Trade Hire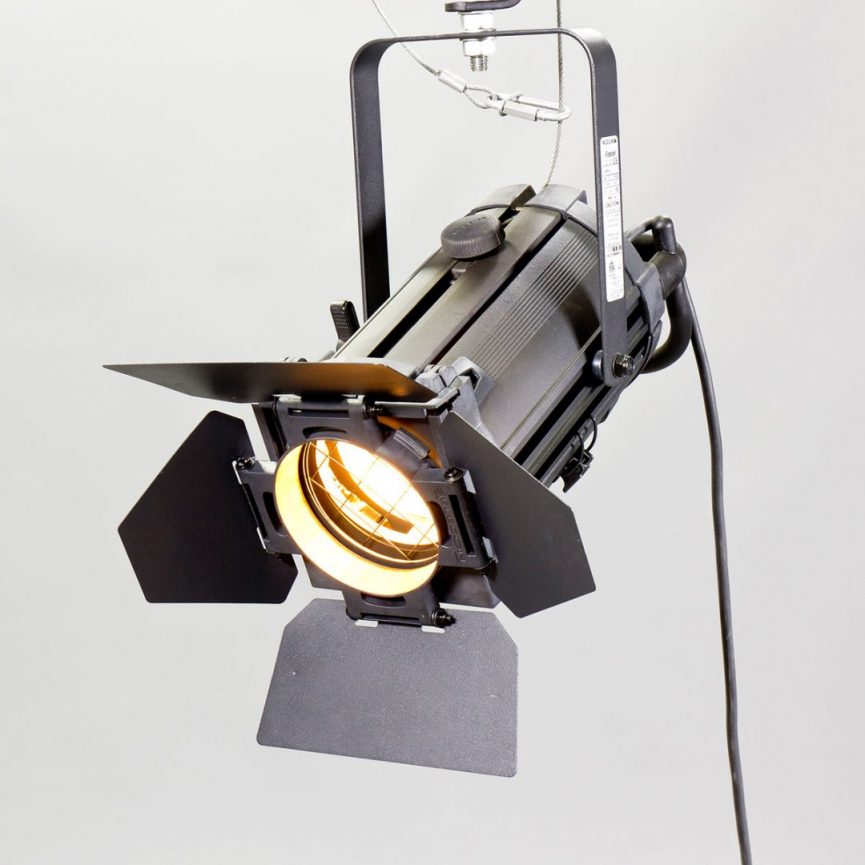 Selecon Acclaim 6°-60° 650W Fresnel
£5.00 ex VAT per day
£10.00
Stock: 12
Price not inclusive of delivery.
Free collection available.
The Selecon Acclaim 6°-60° 650W Fresnel is a great multipurpose luminaire. High light output, efficient optics, focus, zoom and barn doors make this unit a better choice than PARs for most functions. A high zoom ratio of 6°-60° means a wide flood can be achieved, or a usable spot at up to 10m throw distance.
Specifications:
6°-60° Zoom
Usable throw distance up to 10m
125mm filter frame
Insulated handle
Safety bond integrated
Lens safety mesh
Key Features:
Power Input: 16A
Power Usage: 650W
Dimensions: 326mm(w) x 188mm(h) x 216mm(d)
Transport/Hanging Weight: 3.5kg
Further Details: