Trade Hire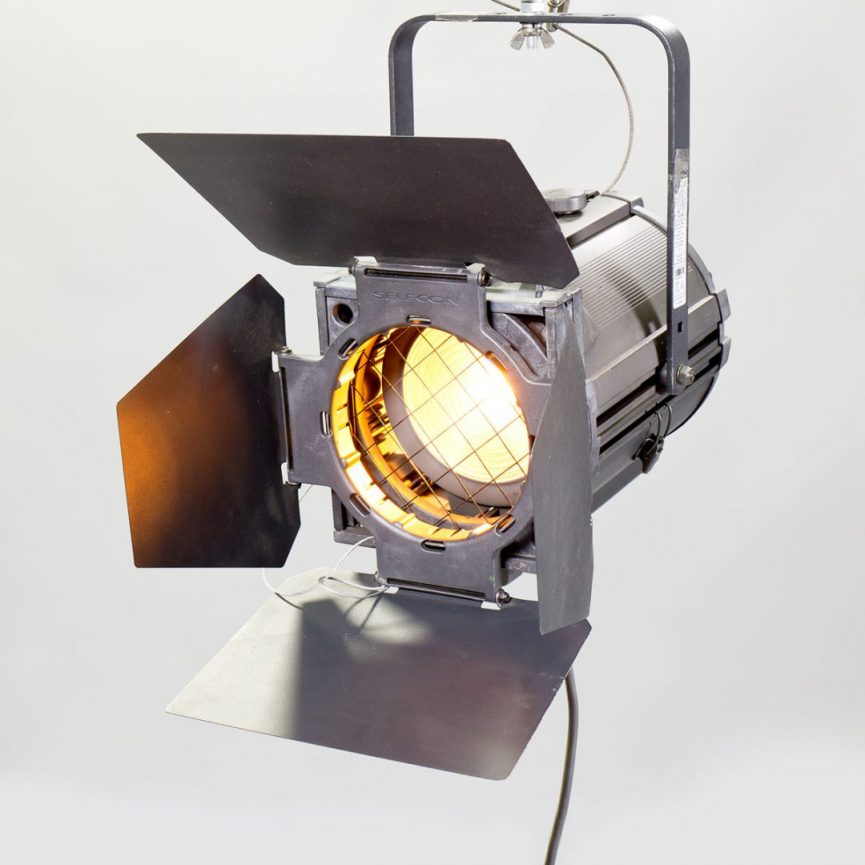 Selecon Rama 7°-50° 1.2kW Fresnel
£7.50 ex VAT per day
£15.00
Stock: 10
Price not inclusive of delivery.
Free collection available.
The Selecon Rama 7°-50° 1.2kW Fresnel is a high output luminaire. With 43° of travel between spot and flood, this unit is highly versatile. Zoom, focus and barn doors allow framing of the light output. The 1200W T29 lamp produces an unparalleled 27,600 lumens, significantly reducing the number of fixtures required.
Specifications:
7°-50° Zoom
Usable throw distance up to 18m
186mm x 190mm Filter frame
Insulated handle
Adjustable yolk point
Safety bond integrated
Lens safety mesh
Key Features:
Power Input: 16A
Power Usage: 1200W
Dimensions: 370mm(w) x 445mm(h) x 286mm(d)
Transport/Hanging Weight: 6.5kg
Further Details: