Trade Hire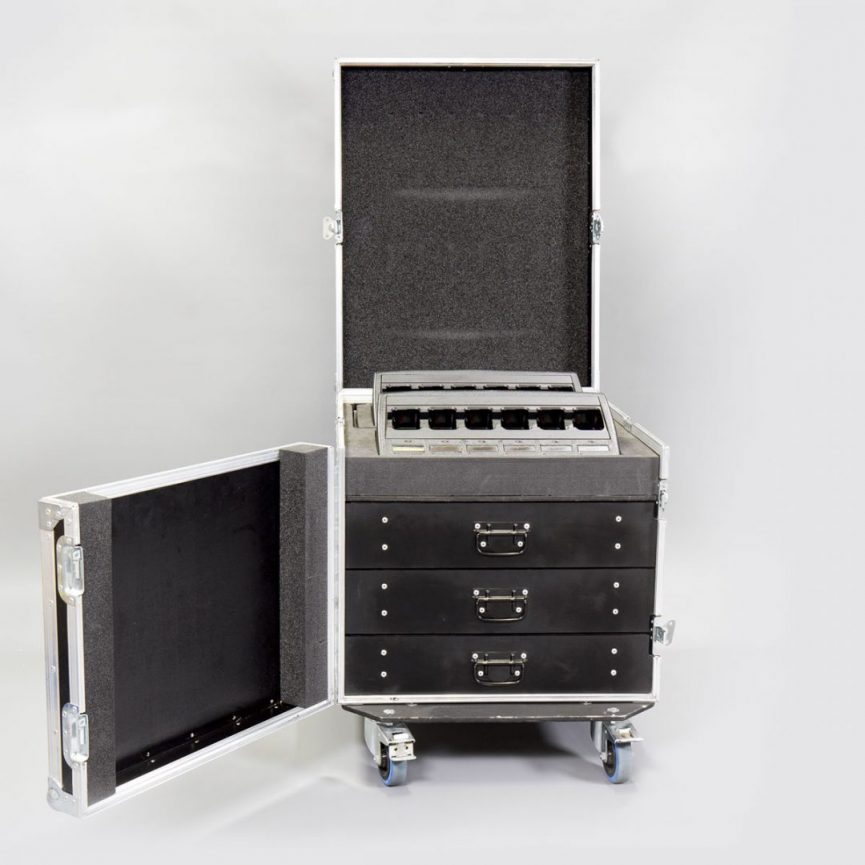 Motorola DP4400 Digital Two Way Radio – 12 Radio Pack
£75.00 ex VAT per day
£225.00
Stock: 1
Price not inclusive of delivery.
Free collection available.
The Motorola DP4400 digital two-way radio package contains 12 DP4400 two-way radios and two charging stations. Each unit comes with a Motorola PMNN4412AR 1400mAh battery, a Motorola PMMN4024A Remote speaker microphones with D shaped earpiece and an independent D shaped earpiece with an inbuilt microphone.
Specifications:
10 Digital back-to-back channels
4 Analogue back-to-back channels
Frequency license available
Key Features:
Power Input: PowerCON
 Accessories:

PMMN4024A Remote speaker microphone with D shaped earpiece
D shaped earpiece with a built-in microphone

Transport Weight: 70kg
Further Details: