Trade Hire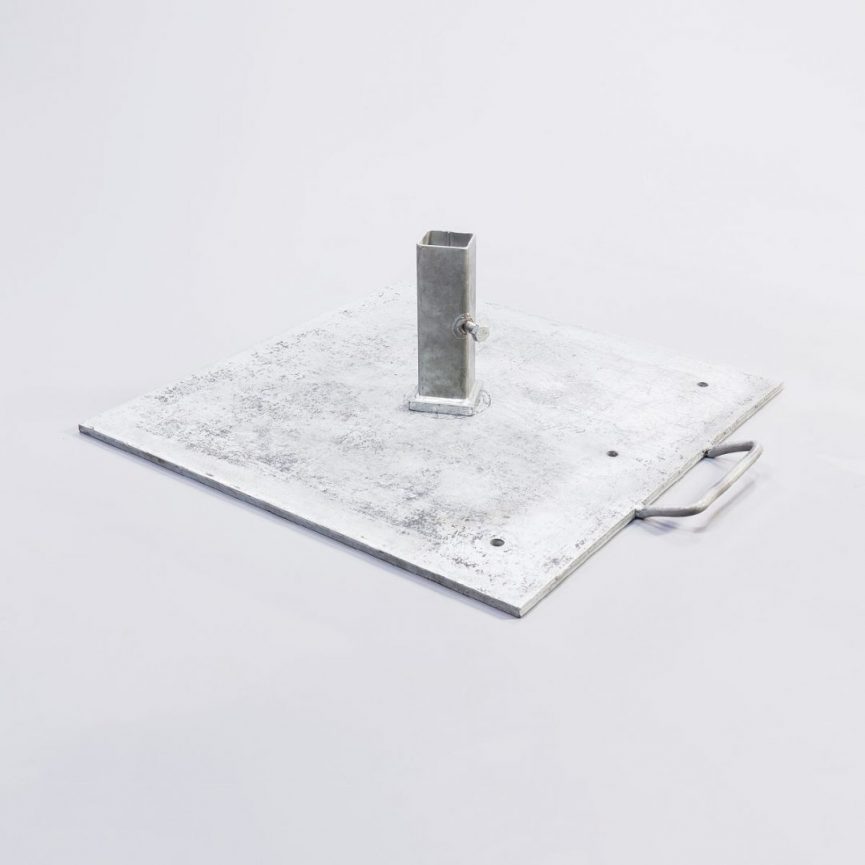 Tank Trap
£15.00 ex VAT per day
£30.00
Stock: 11
Price not inclusive of delivery.
Free collection available.
Our custom made Tank Traps benefit from having a detachable socket which makes for compact, easy transportation. Tank Traps offer an easy way for erecting standard 48mm scaffold lengths, these can then be used to attach luminaires to, create Key Clamp structures or fix luminaires to the top with our 48mm receivers. They are the ideal solution for when a stand's footprint is too large or obvious.
Specifications:
Detachable 48mm Socket
Variety of scaffold lengths available on request
Variety of Key Clamps available on request
Doughty 48mm Receivers available on request
Range of fabric pole covers available on request
Key Features:
Transport Weight (inc. Socket): 40kg
Dimensions: 600mm(w) x 665mm(d) x 215mm(h)