Trade Hire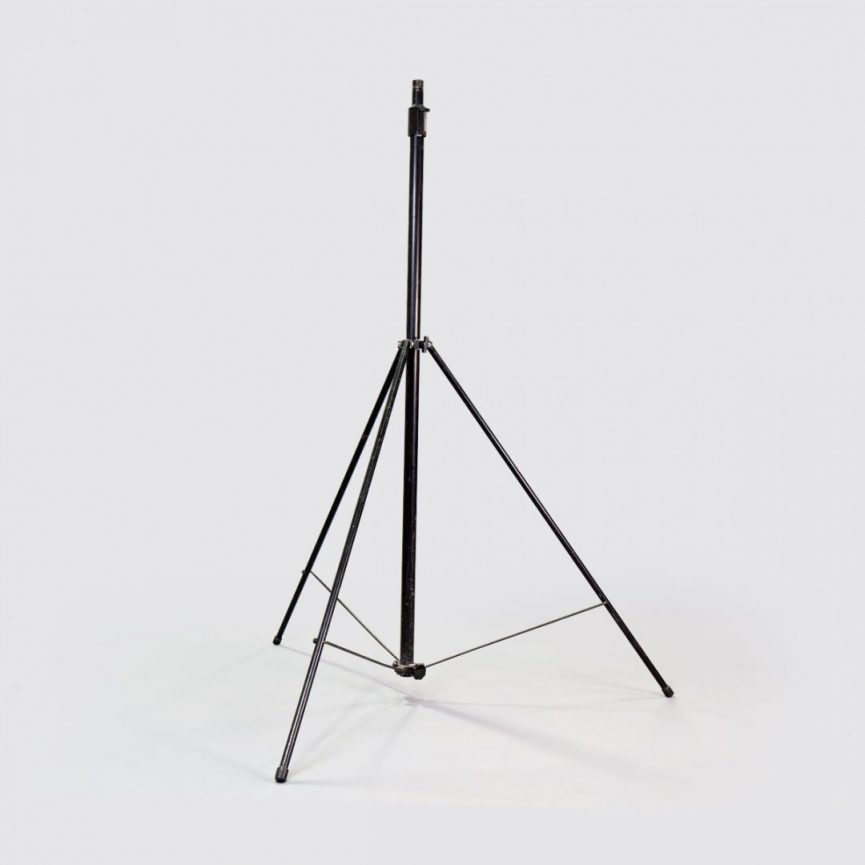 Doughty Shadow Nightclub 35 Push Up Stand
£8.00 ex VAT per day
£10.00
Stock: 12
Price not inclusive of delivery.
Free collection available.
The Doughty Shadow Nightclub 35 is a versatile push up stand useful in a wide range of applications. Light and small, it is quick and easy to set up and raise light loads, the small footprint makes it ideal for tight spaces. The Doughty Shadow Nightclub 35 also features simple but useful features such as non-slip feet to aid assembly.
Specifications:
SWL: 25kg
Max height: 3.5m
32mm pole compatible with a wide range of adapters
Min height: 1.64m
Footprint diameter: 1.6m
Wide range of Stand Top adapters are available on request
Colour: Black and Silver
NB: There are slight variations in our stock, if this is likely to be an issue please raise this when arranging your hire.
Key Features:
Transport Weight: 7.2kg
Transport Dimensions: 90mm(w) x 90mm(d) x 1645mm(h)