Trade Hire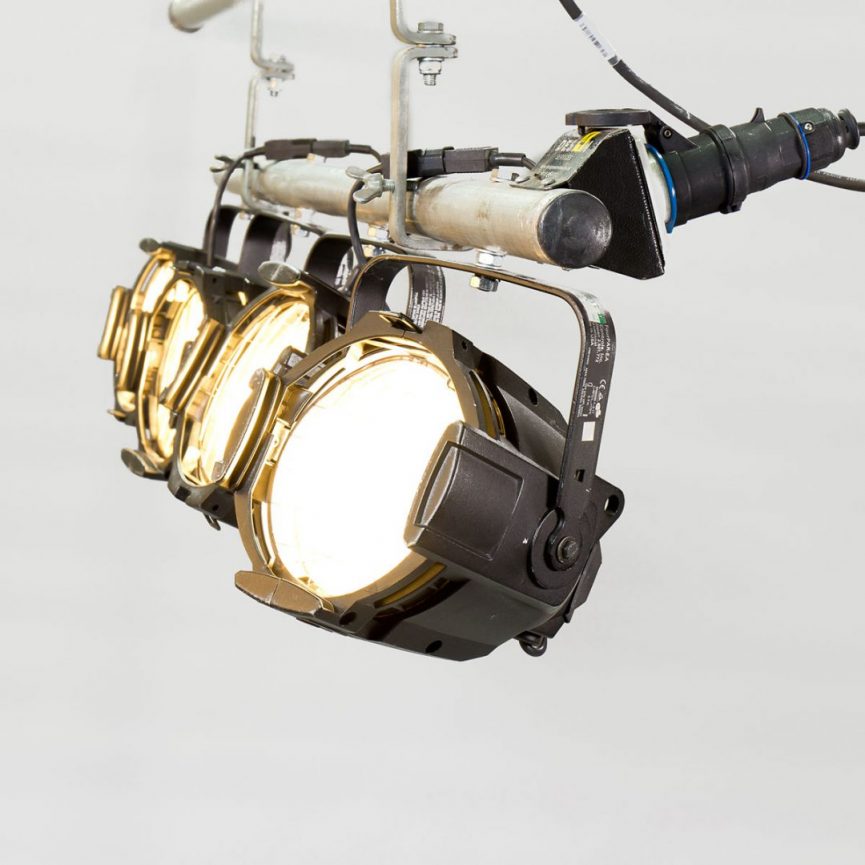 Source Four PAR x4 Bar
£10.00 ex VAT per day
£20.00
Stock: 6
Price not inclusive of delivery.
Free collection available.
The Source Four PAR bar consists of four 575W Par Lanterns. Ideal for quickly lighting large areas, without the need to hang and plug up multiple fixtures. Ideal for touring. These units are constructed of lightweight black aluminium, bolted directly on to an internally wired aluminium scaffold bar. A 16A ceeform at one end powers the entire bar, reducing the number of required dimmers. Each PAR is connected to the bar via IEC, meaning separation of channels is possible if required. Taking standard HPL lamps, there is a greater lumens per watt output vs a standard PAR lamp.
Specifications:
Fitted with HPL 575W (750W available)
Various Beam Angle lenses available:

VNSP – Very Narrow Spot
NSP – Narrow Spot
MFL – Medium Flood
WFL – Wide Flood

Includes Filter Frame
Complete with double clamps and safety bonds
Key Features:
Power Input: 16A
Power Usage: 2300W
Dimensions: 1400mm(w) x 380mm(h) x 210mm(d)
Transport/Hanging Weight: 20kg
Further Details: