Trade Hire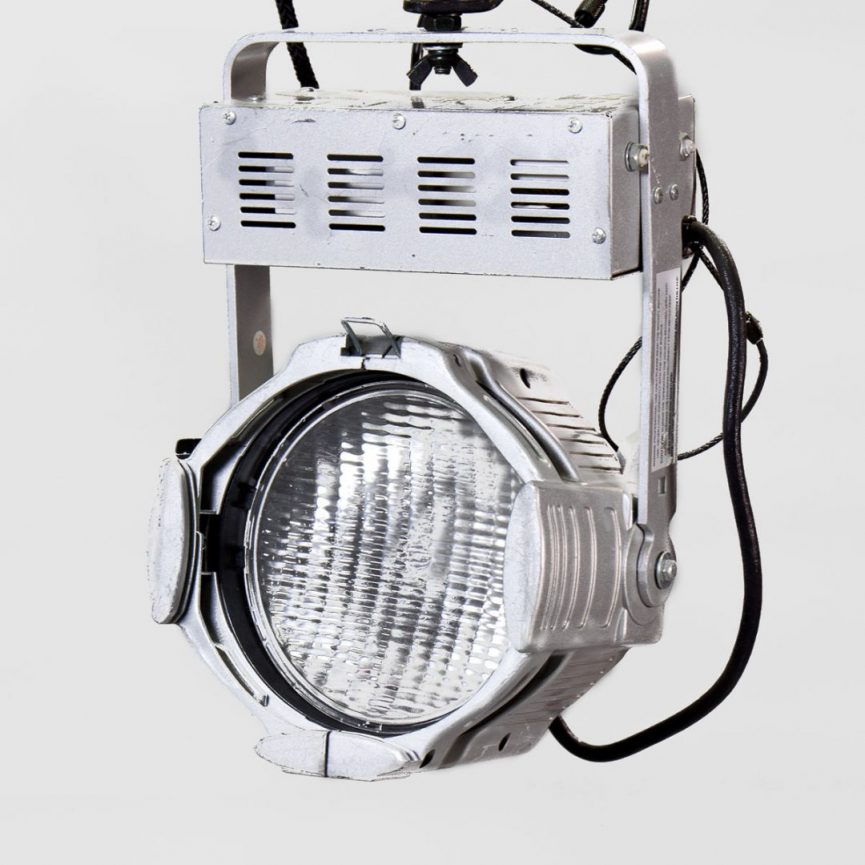 Elation OPTI PAR CDM 150W Discharge PAR
£10.00 ex VAT per day
£20.00
Stock: 20
Price not inclusive of delivery.
Free collection available.
The Elation Opti Par is a 150w discharge par can, available in both warm and cold colour temperatures. This luminaire is a staple for trade shows and exhibitions. Through the use of a CMD Discharge Lamp, a high lumens per watt ratio is achieved, reducing the power requirements of your stand.
Specifications:
Aluminium
Integrated Ballast
Various Beam Angle lenses available:

VNSP – Very Narrow Spot
NSP – Narrow Spot
MFL – Medium Flood
WFL – Wide Flood

Includes Filter Frame
Clamp and safety bond included
Key Features:
Power Usage: 190W
Power Input: Trailing IEC
Dimensions: 230mm(w) x 220mm(h) x 260mm(d)
Hanging Weight: 8kg