Trade Hire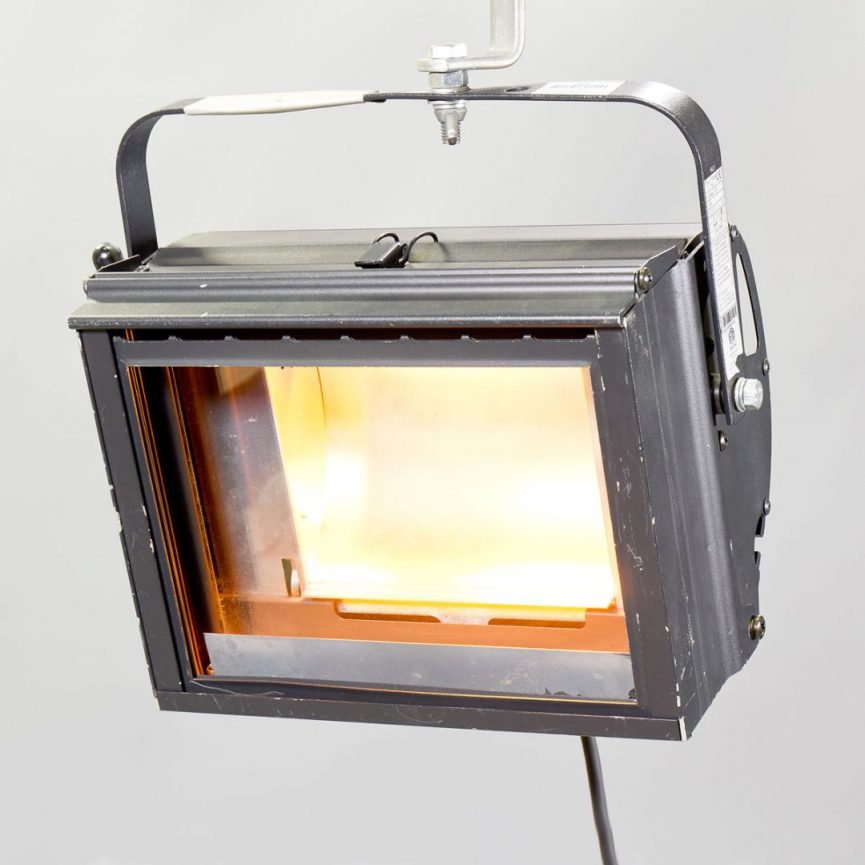 Selecon Hui Cyc Colour Wash
£5.00 ex VAT per day
£10.00
Stock: 8
Price not inclusive of delivery.
Free collection available.
The Selecon Hui Cyc is an excellent colour wash for your cyclorama or other large areas. Well designed heat management means colour filter in these units will last 50-70% longer than in traditional floods, and a locking system means you can build your own batons. An 800W source provides a punch, balanced output.
Specifications:
265mm x 203mm colour frame
Asymmetric light output
Key Features:
Power Input: 16A
Power Usage: 800W
Dimensions: 355mm(w) x 288mm(h) x 179mm(d)
Transport/Hanging Weight: 4.1kg
Further Details: