Trade Hire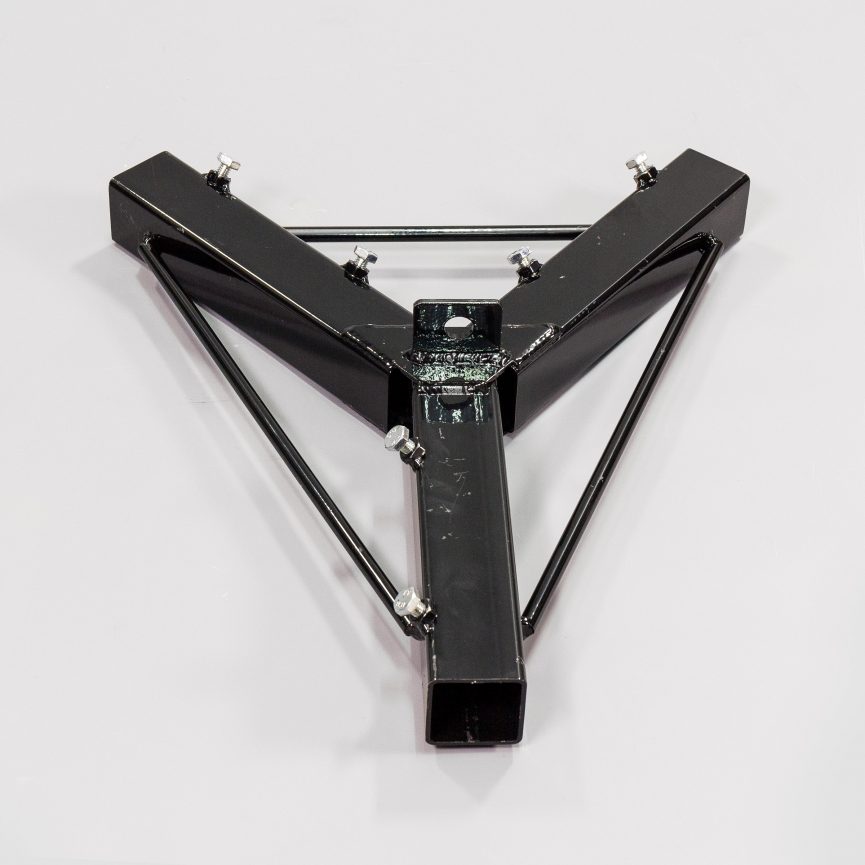 Lycra Sail Rigging Kit
£15.00 ex VAT per day
£30.00
Stock: 31
Price not inclusive of delivery.
Free collection available.
Our Lycra Sail Rigging Kits are used to hang our wide range of lycra sails. Assembly is simple; Three lengths of 48mm⌀ Ali bar are inserted and secured with M12 bolts, half couplers to eyes are fitted to the ends of the Ali Bar and bungees are used to tension the lycra sail to the eyes. This effect can be used to create depth or texture to an otherwise uninspiring room. Lycra sails provide an excellent surface on which to projection map or wash with light. Our Lycra Sail Rigging Kits are modular and lightweight making them easy to transport and carry. There are various ways of flying these with either further half couplers to eyes or a central hanging point.
Specifications:
Supplied with Ali Bar, Clamps and Bungees
Simple assembly:

Insert and secure Ali bar
Fit half couplers to eyes
Tension sails to eyes with bungees

Modular system
Hole on frame fits 3.25t shackle
Key Features:
Transport Weight: 6kg
Ali Bar Weight per metre: 1.7kg
Dimensions: 500mm(w) x 600mm(d) x 150mm(h)