Trade Hire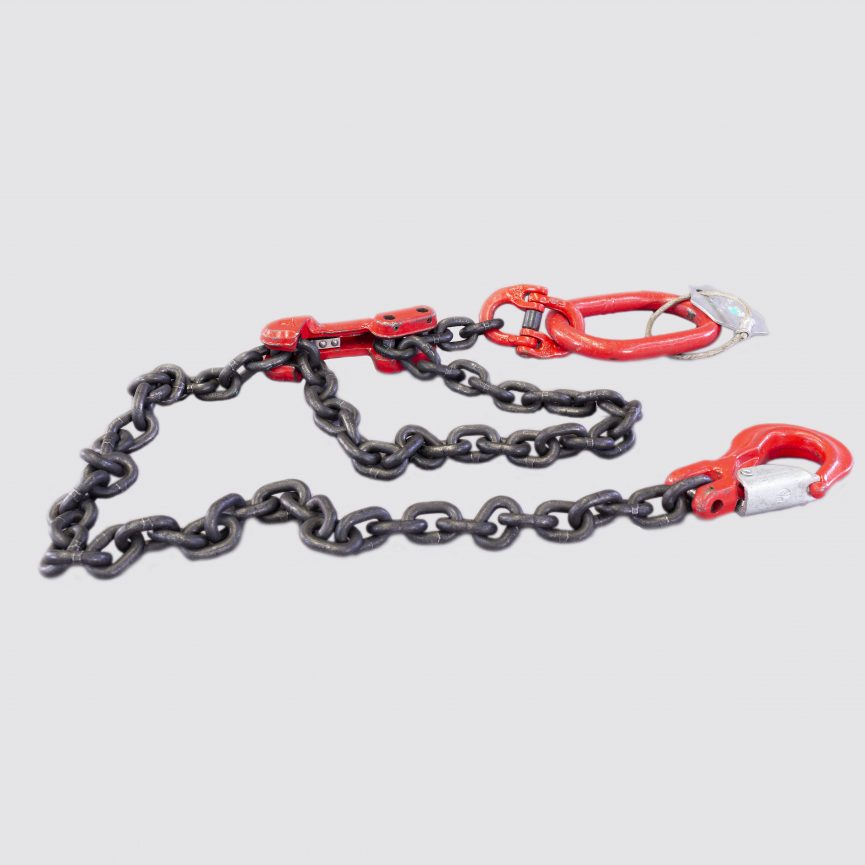 1.5m 1500kg Clutch Chain Hook/Ring
£5.00 ex VAT per day
£10.00
Stock: 16
Price not inclusive of delivery.
Free collection available.
Our Clutch Chains offer an easy way to adjust chain length. Useful in a variety of situations, these allow for reality to be different from drawings or for dead hung items to be adjusted once in the air. Our Clutch Chains come with a master link at one end and a hook at the other, the clutch sits three chain links below the master link.
Specifications:
SWL: 1.5t
Maximum chain length: 1.5m
Minimum chain length: 0.2m
NB: The hook and master link add approximately 0.25m on top of the chain length
Key Features:
Further Details: