Trade Hire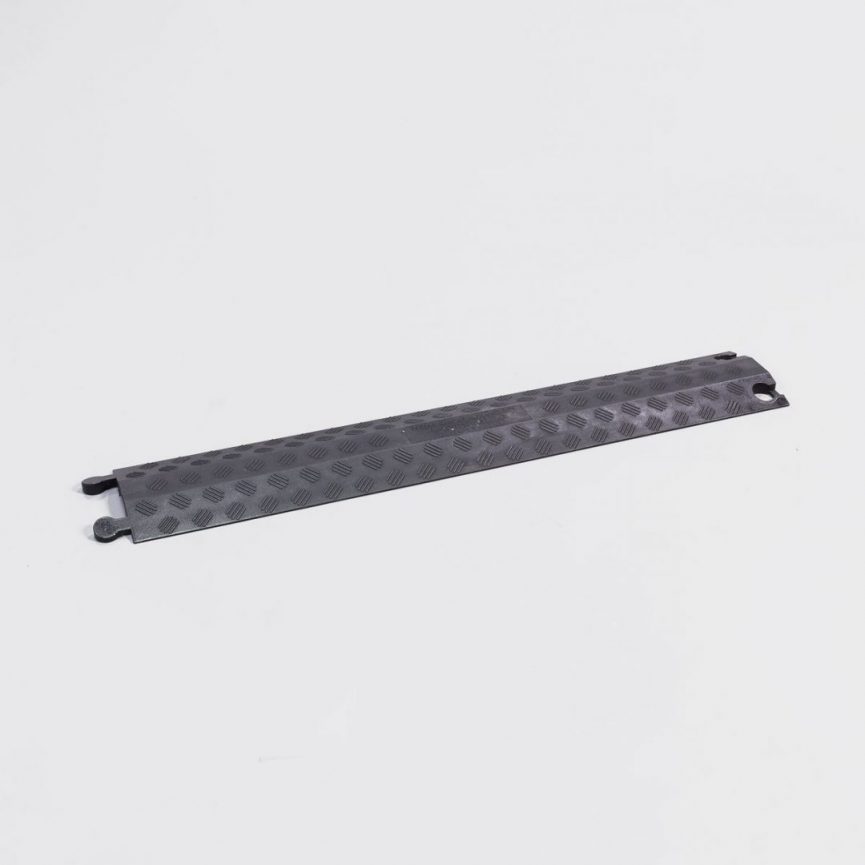 Single Channel Cable Ramp 1m
£5.00 ex VAT per day
£5.00
Stock: 7
Price not inclusive of delivery.
Free collection available.
The PDS single-channel cable ramp is Cable Guard Black Single Channel Cable Cover and is ideal for cable management on small events. With a single channel for small either 13A or 16A cables to lay in and an interconnection system to allow from expansion to any length, it will protect cable with ease.
Specifications:
Cable channel 38mm(w) x 12mm(h)
Extendible system
Key Features:
Dimensions: 765mm(l) x 133mm(w) x 22mm(h)
Transport Weight: 2kg