Trade Hire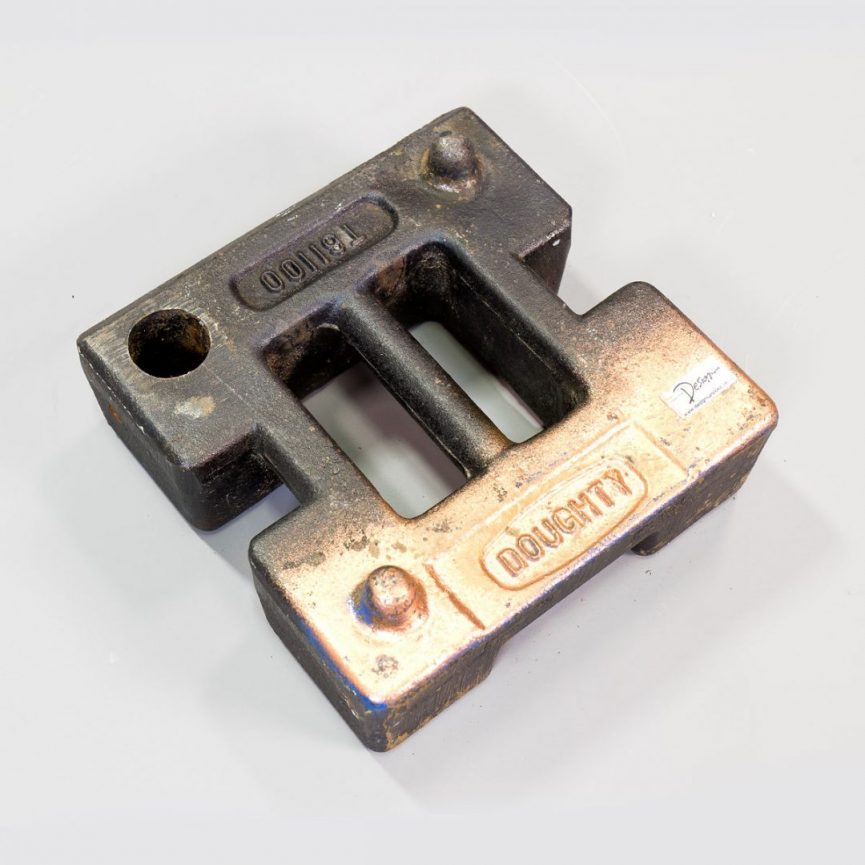 Stage Weight
£3.00 ex VAT per day
£3.00
Stock: 144
Price not inclusive of delivery.
Free collection available.
Cast iron stage weight with handle for easy portability. The recessed sides can be used to hold your braces in place, or alternatively, the weight could provide additional stability to a freestanding item. When additional weight is required, the weights are easily and securely stackable when making use of the interlinking points on the top and bottom of each weight.
Key Features:
Dimensions: 75mm(h) x 210mm(w) x 210mm(d)
Weight: 12.5kg