Trade Hire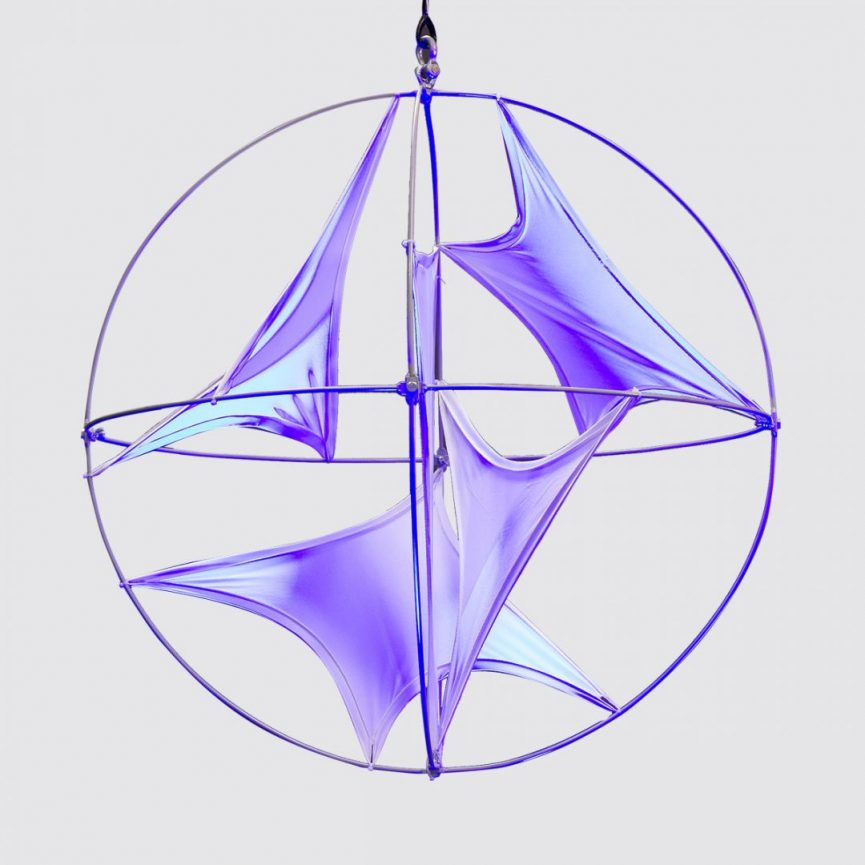 Lycra Sphere
£40.00 ex VAT per day
£50.00
Stock: 12
Price not inclusive of delivery.
Free collection available.
Our Lycra Sphere makes for a very impressive focal point in a modern, contemporary atmosphere. The framework is comprised of bolted, stainless steel and provides a blank canvas for our lycra panels. The white lycra panels are stretched across the frame in a custom variation to meet the requirements of any event. This can be designed to complement the lighting. In the image shown, our lycra sphere is rigged to be lit using a single fixture. This provides a very healthy diffusion of colour but there is much scope for colour variations and positions. The steel frame comes equipped with a permanent rigging point to be hung from. Additional approved rigging can be provided if required.
Key Features:
Hanging Weight: 8kg
Dimensions: 1200mm(∅)
Transport Weight: 10kg