Trade Hire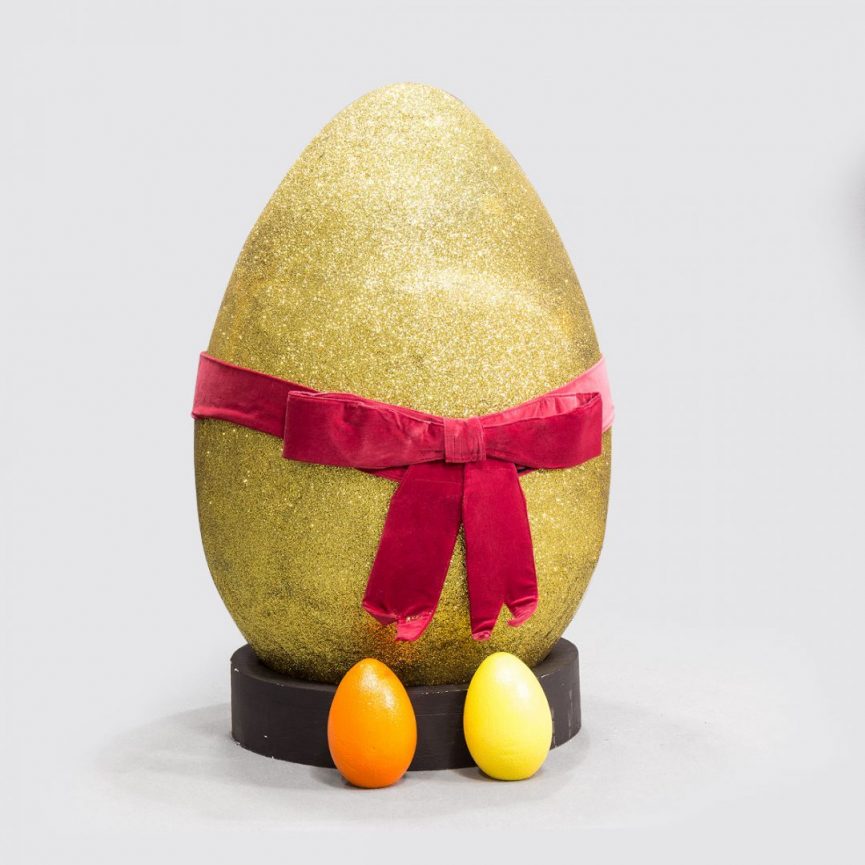 Giant Easter Egg Prop
£60.00 ex VAT per day
£75.00
Stock: 1
Price not inclusive of delivery.
Free collection available.
Our giant Easter egg prop is essential for any Easter-themed event. Made from polystyrene and is 1500mm tall, it makes the giant egg light and manageable while still being a stand out piece. Covered in gold with a red velvet bow to really finish it off.
Key Features:
Dimensions: 1500mm(h) x 1000mm(d)
Weight: 4.5kg
Transport Weight: 139kg