Trade Hire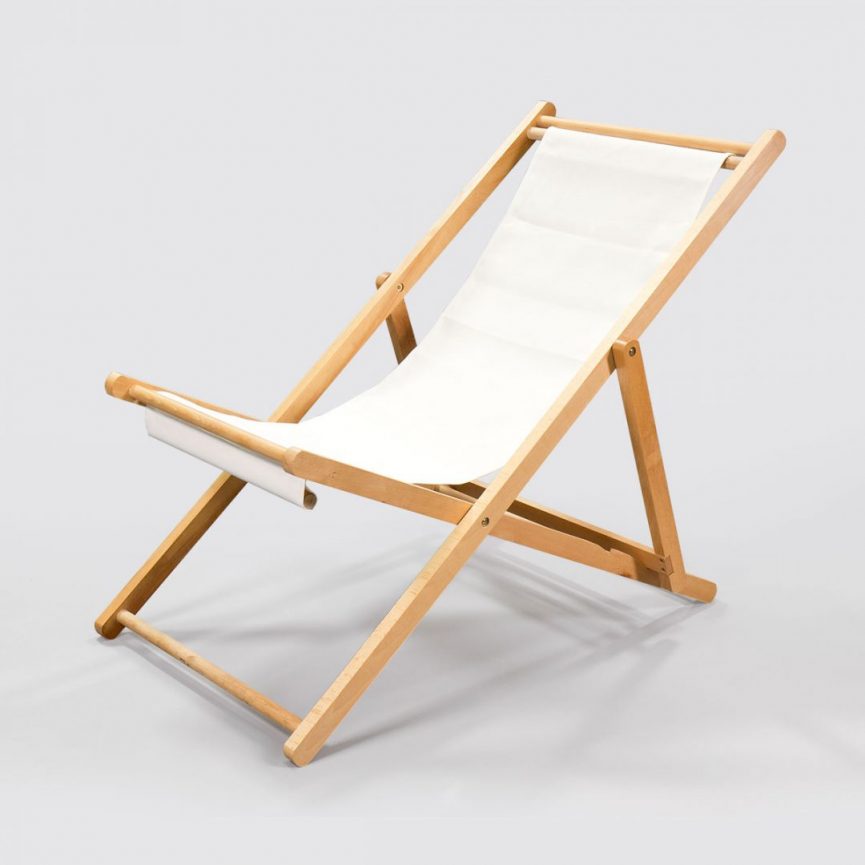 Deck Chairs
£8.00 ex VAT per day
£10.00
Stock: White: 3, Black: 4
Price not inclusive of delivery.
Free collection available.
Our authentic summertime deck chairs are made out of sturdy wood and have a strong canvas back available in white or black to fulfil all your event deck chair needs.  You'll find the folding wooden frame easy to use and set up making it an exceptionally easy chair to transport. The chair has three height settings depending on how laid back you are feeling. The cloth is strong and durable allowing children and adults of different sizes to sit comfortably.
Key Features:
Easy to use backrest adjustment
Transport Dimensions: 1250mm(h) x 550mm(w) x 40mm(d)
Transport Weight: 5.5kg