Trade Hire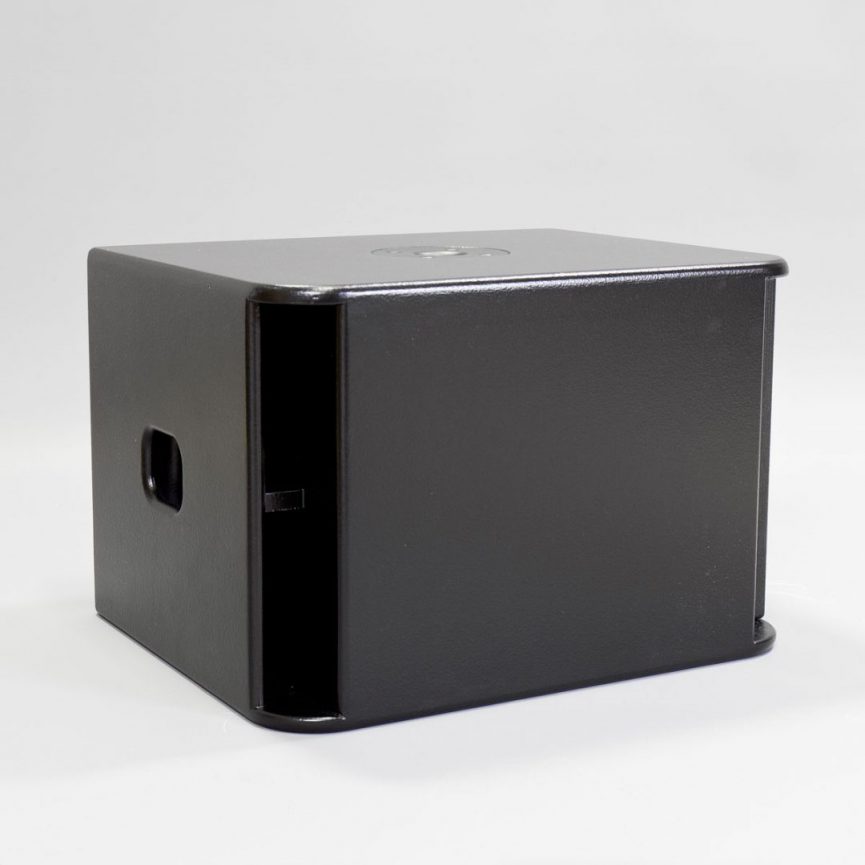 NEXO LS400 Sub
£35.00 ex VAT per day
£105.00
Stock: 2
Price not inclusive of delivery.
Free collection available.
The NEXO LS400 sub has a frequency response of 43Hz – 120Hz  with a 12-inch Neodymium driver and is designed specifically to extend the frequency range of the NEXO PS8 Loudspeaker. With an integrated pole mount, this allows you to place either one or two PS8s in the perfect position for minimum phase issues to occur.
Specifications:
Frequency Response 43Hz – 120Hz
Impedance: 6Ω
Max Amplification: 700W
Integral pole mount for a distance pole
Key Features:
Connectors: NL-4
Dimensions: 338mm(h) x 500mm(w) x 406mm(d)
Transport Weight: 30kg
Further Details: