Trade Hire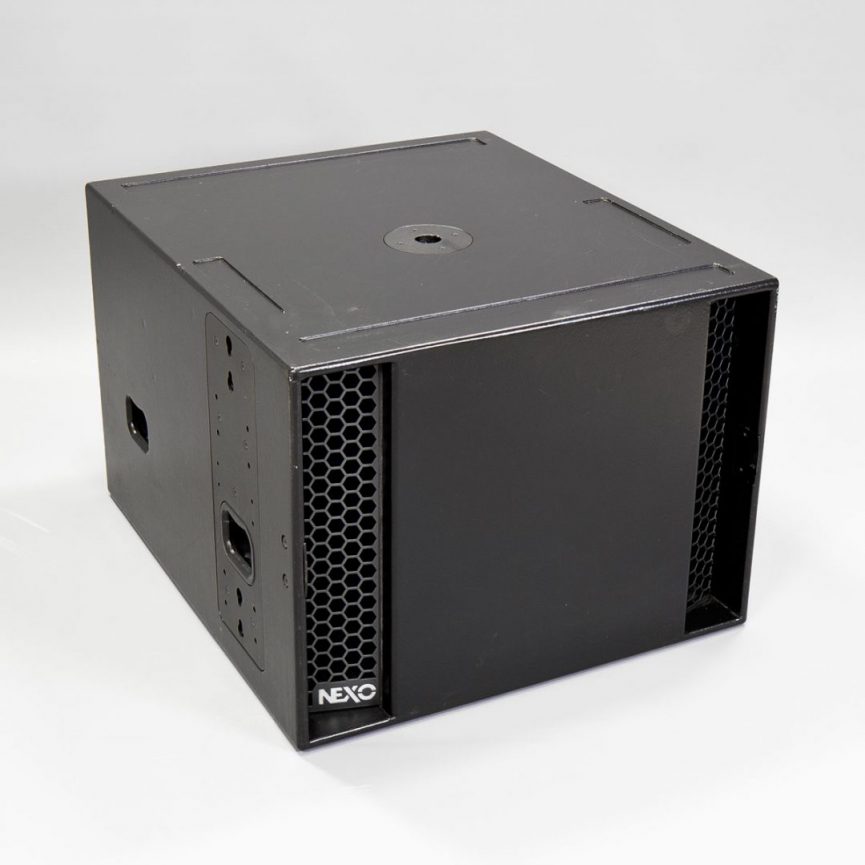 NEXO LS18 Sub
£40.00 ex VAT per day
£120.00
Stock: 4
Price not inclusive of delivery.
Free collection available.
The NEXO LS18 sub uses a single 18-inch driver and is designed to be compatible with all the NEXO Geo range. The LS18 can be flown as part of a line array or ground-stacked. It has a frequency response of 35Hz – 120Hz and has a nominal impedance of 8Ω.
Specifications:
Frequency response: 35Hz – 120Hz
Nominal Impedance: 8Ω
Key Features:
Connectors: NL-4
Dimensions: 510mm(h) x 675mm(w) x 775mm(d)
Transport Weight: 70kg
Further Details: