Trade Hire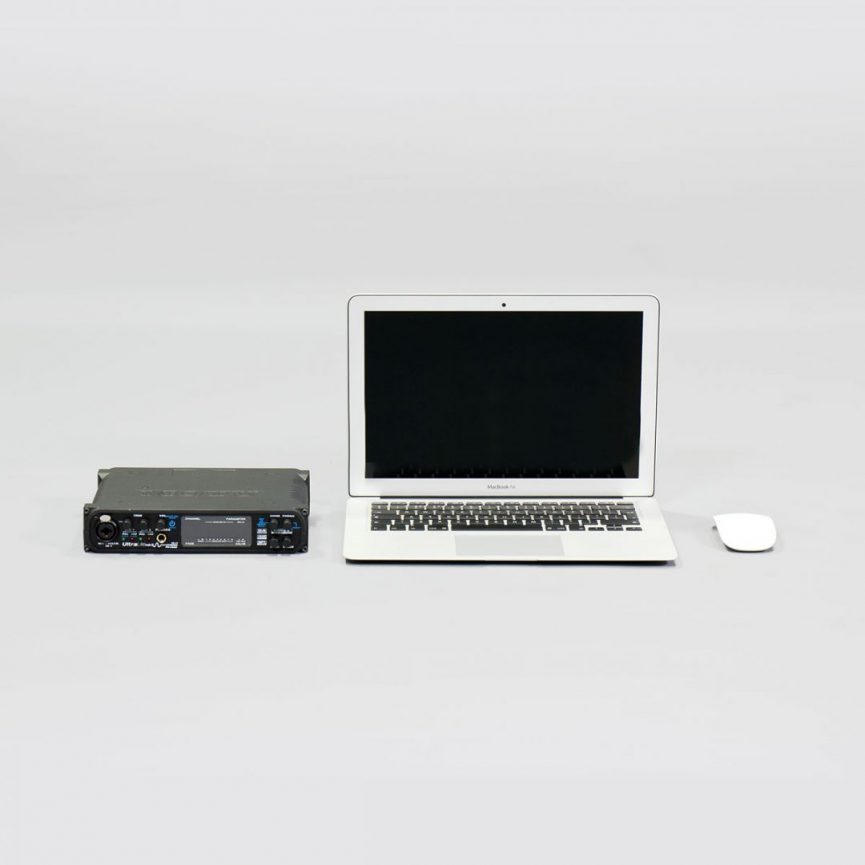 13″ Macbook Air + Motu UltraLite-mk3 Hybrid
£100.00 ex VAT per day
£300.00
Stock: 2
Price not inclusive of delivery.
Free collection available.
The PDS Macbook Air with Motu Ultralite interface is set up to be the perfect playback machine, with Qlab 4 installed and the Motu interface combining together to fit almost every conference need. The Macbook Air has a 13-inch LED-backlit display, 4GB of RAM and a 1.4GHz Intel Core i5 processor. The Macbook Air also has a number of important programs installed such as Qlab, Dante Virtual Soundcard, Dante Controller, Steinberg Nuendo Live and Nexo controller software.  The Motu Ultralite MK3 interface has 10 inputs and 14 outputs with a front panel control this easy to use interface make playback or recording easy. The great thing about Nuendo Live is it works seamlessly with our QL series Yamaha digital desks so you can record multitrack recordings live without the need for a physical interface.
Specifications:
Macbook Air 13 inch

1.4 GHz dual-core Intel i5 processor
4GB RAM
Software installed:

Qlab
Nexo NeMo
Nexo Dory
Dante Virtual Soundcard
Dante Controller
Nuendo Live (dongle with licence supplied)
Spotify
Handbrake
Reaper 64

Motu Ultralitemk3 Interface:

Connections: Firewire/USB2
10 flexible inputs
14 outputs
Onboard FX and compression
7 band parametric EQ
Front panel control
Digital Trim
Key Features:
Further Details: