Trade Hire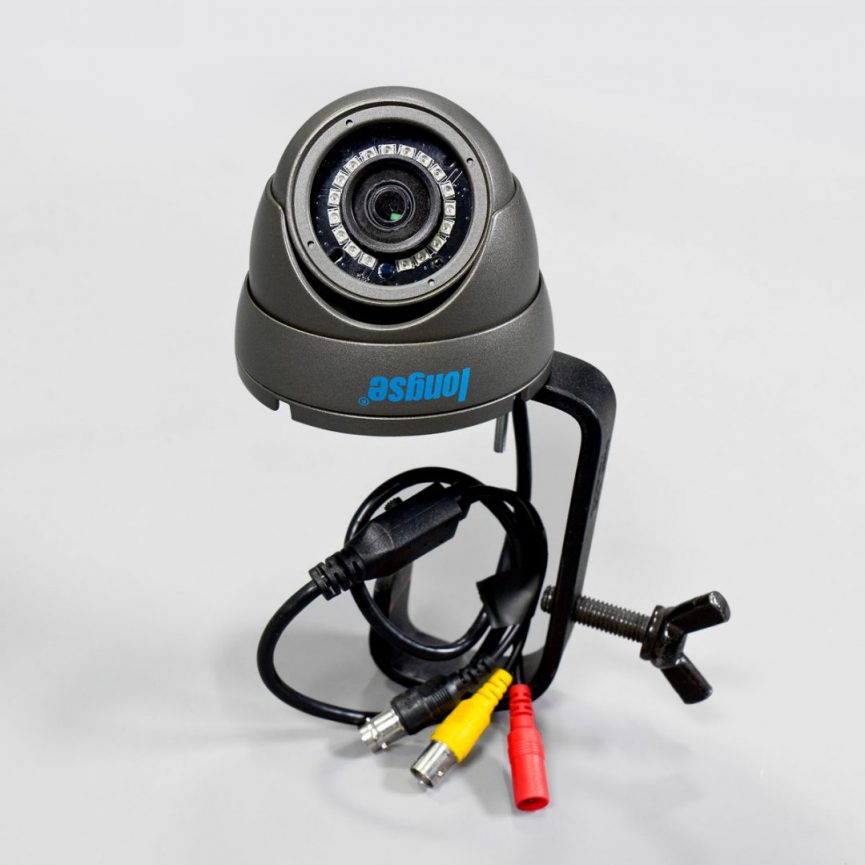 HD SDI Relay Cameras
£20.00 ex VAT per day
£25.00
Stock: 4
Price not inclusive of delivery.
Free collection available.
The HD SDI Relay Cameras is a 3.6mm lens CCTV camera that outputs 1080p via HD-SDI. Great for use in a conference where video control can't see the stage or when you need to monitor something remotely. Comes mounted on a hook clamp for ease of rigging and the camera rotates within the ball mount. Also has IR for night vision up to 20m.
Specifications:
3.6mm lens
Output format: 1080p
IR up to 20m
Output: HD-SDI
Key Features:
Power Input: 13A 12v PSU
Flying Weight: 2kg
Transport Weight: 5kg