Trade Hire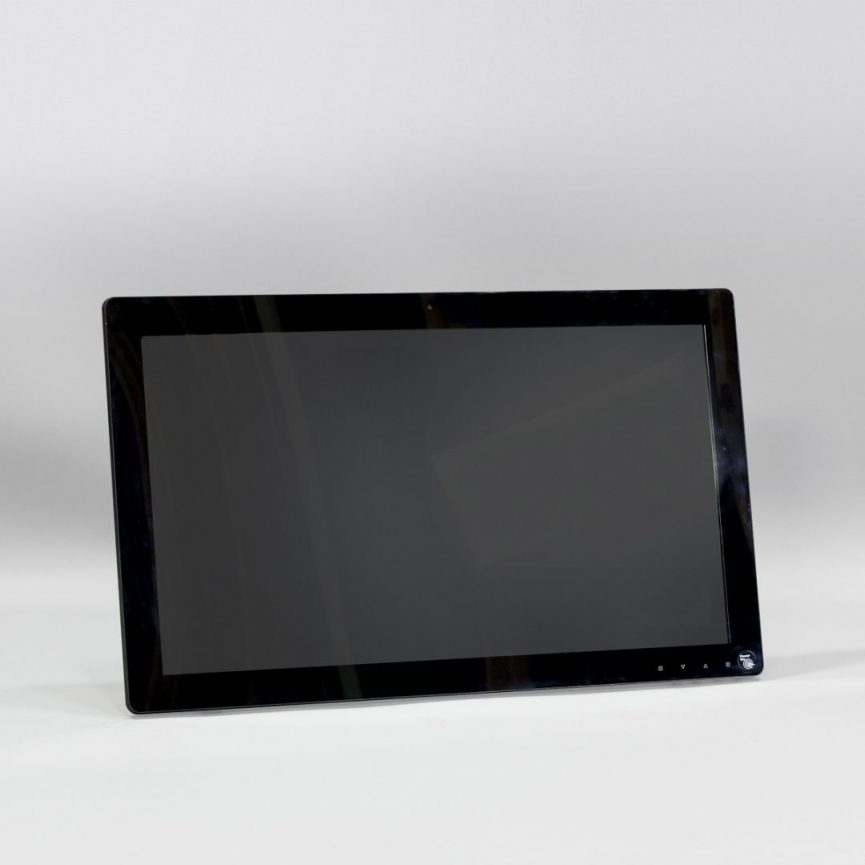 PROLITE T2735MSC-B2 27" LCD Touchscreen Monitor
£40.00 ex VAT per day
£120.00
Stock: 2
Price not inclusive of delivery.
Free collection available.
ProLite T2735MSC-B2 Black Widescreen 27" LCD Touchscreen Monitor 1920×1080. Ideal for comfort monitors on a conference with the built-in tilt stand can also be used for control monitors. The touch screen ability lends itself to experiential events, allowing user interaction with content.
Specifications:
Resolution: 1920×1080
Contrast Ratio: 1200:1
Mounting: Floor stand (included), VESA 100
Connectivity: DVI, VGA, HDMI, USB
Key Features:
Power: IEC Input
Power Usage: 48W
Dimensions: 672.5mm(w) x 419mm(h) x 50mm(d)
Transport Weight: 20kg
Further Details: