Trade Hire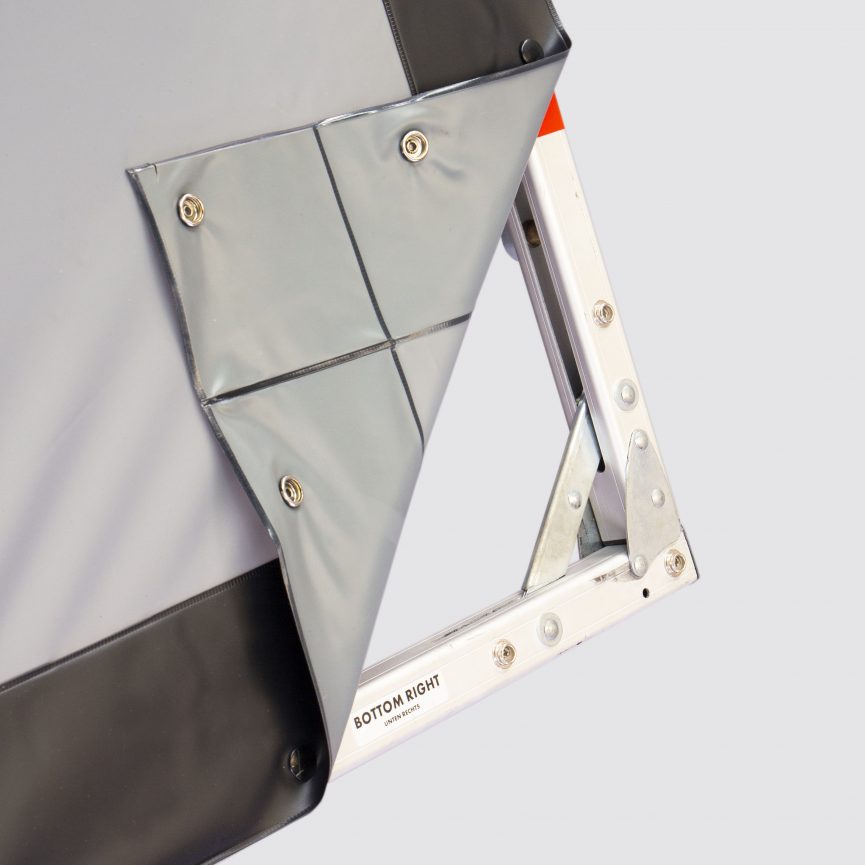 8′ x 6′ Stumpfl Screen
£50.00 ex VAT per day
£100.00
Stock: 1
Price not inclusive of delivery.
Free collection available.
The 8ft x 6ft Stumpfl screen is a simple design foldable screen that transports neatly in a box and then can be unfolded and rigged quickly and easily. It comes with a front and rear projection surface and legs for floor mounting.
Specifications:
Ratio: 4:3
Frame Dimensions: 2640mm x 2030mm
Screen Dimensions: 2440mm x 1830mm
Key Features:
Flying Weight: 19kg
Transport Weight: 35kg