Trade Hire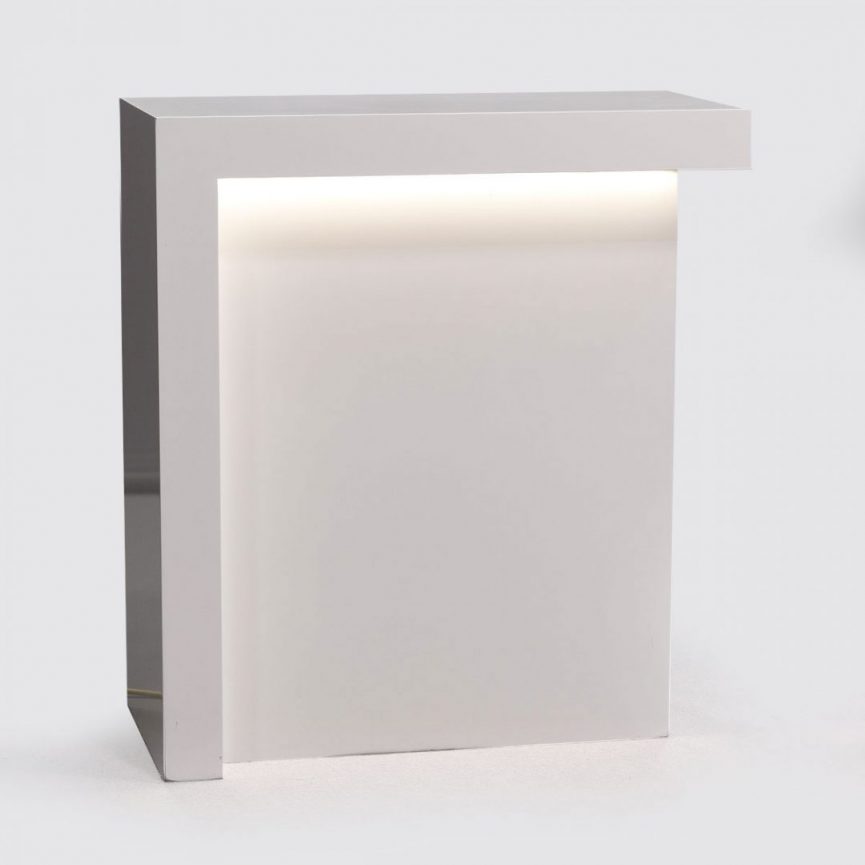 White Spray Lacquered Counter
£75.00 ex VAT per day
£100.00
Stock: 5
Price not inclusive of delivery.
Free collection available.
Our white spray lacquer counter is a custom piece of furniture, designed to meet the requirements of varying events. Most commonly used within retail, exhibition and corporate events. The counter has a matt white, easy-clean spray lacquer finish. To the rear of the desk is ample shelf space, also finished with matt white spray lacquer. The front lip of the counter houses LED tape, powered by a 13amp transformer. LED is event-specific and can be tailored to meet the customer's requirements.
Specifications:
White spray lacquered
Shelving at rear
Optional LED downlight under counter
Key Features:
Power Input: 13A (LED)
Dimensions: 1000mm(w) x 1100mm(h) x 500mm(d)
Transport Weight: 55kg